ARE YOU CRAVING A SIMPLER & HAPPIER LIFE?
A to Zen Life was created with a single mission in mind: to help stressed out, anxious, and overwhelmed people simplify their way to a happier, richer, and better life.
Lucky for you, I've got tons of amazing resources to help you with that! Think about your pain point, choose a path from the options below, and get ready to start simplifying!
TOP BLOG POSTS TO KICKSTART YOUR JOURNEY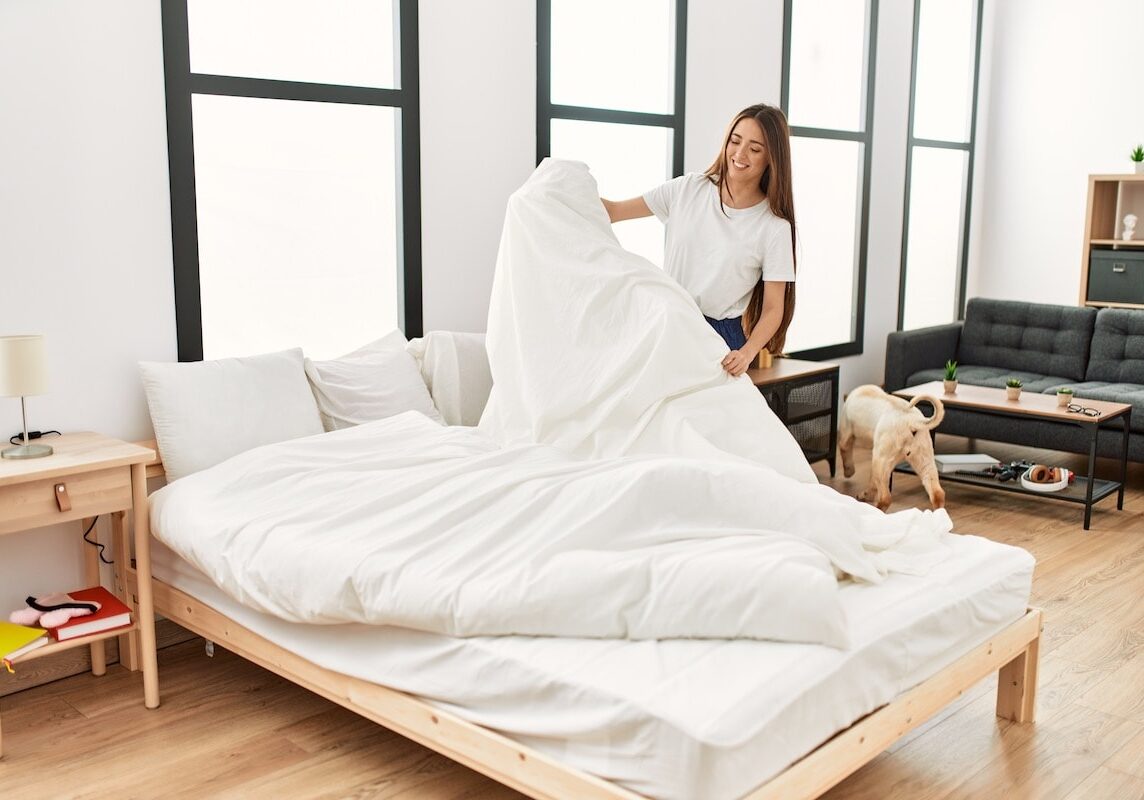 WANT MORE HELP? SHOP OUR LIFE-CHANGING PRINTABLES!
If you want more help to conquer your clutter and simplify your way to a happier and better life, help is here!
Click the button below to check out our shop full of minimalist printables for:
time management
meal planning
budgeting
no-spend challenges
and more...
Marissa is the founder of A to Zen Life, a minimalism blog that aims to make intentional lifestyle easy and accessible to everyone, no matter the size of their home or family!
She's a real mom with real experience about what it takes to become a minimalist, and she's here to bust through all the stereotypes to make a reality-based minimalist lifestyle possible to those who are ready for it.
NEW AROUND HERE?
Be sure to check out Marissa's about me page where she shares more details about her family, including her journey from sentimental hoarder to minimalist mom and what life was like for her husband, who grew up poor in rural China.
You can also watch Marissa's viral video in which she shared her incredible before and after extreme decluttering results, which is linked down below.
Crazy as it sounds, this video has been viewed 1.9+ million times by people all around the world!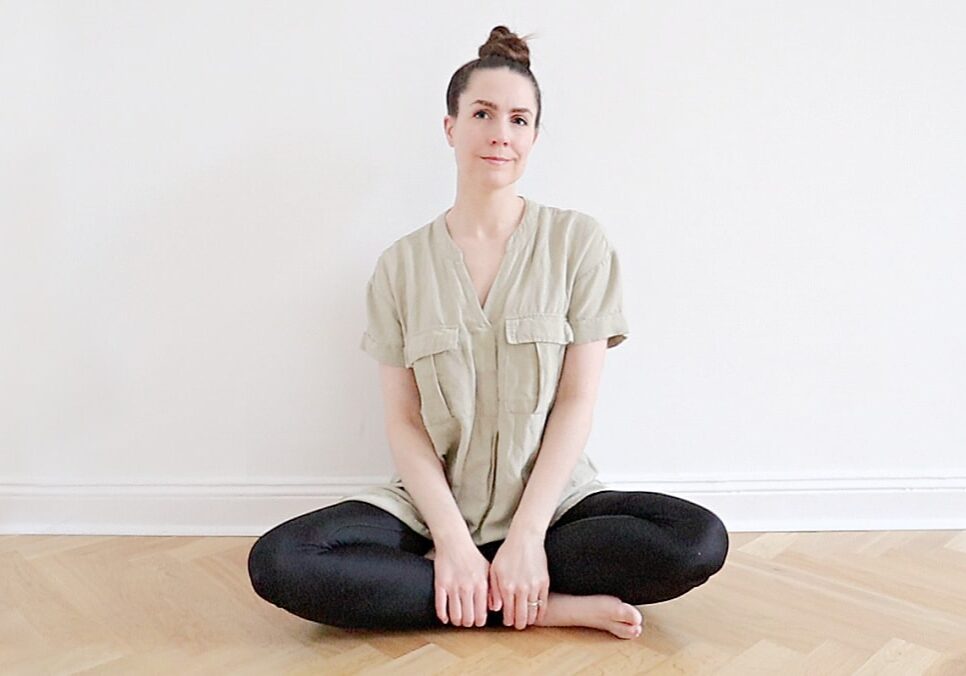 Extreme Declutter Results (👋 95% is GONE!) | Before & After » HOARDER TO MINIMALISM Family of 4
I'M GLAD YOU FOUND ME - LET'S STAY IN TOUCH! 😊