Download This FREE Printable Budget Planner for 2023 [PDF]
This post may contain affiliate links for your convenience. That means that if you make a purchase, I will receive a small commission at no extra cost to you. Read more here.
If you are ready to CRUSH your financial goals, then this is the free printable budget planner for you!
This budget planner was created based on the budgeting tools and techniques that my family used to:
track daily and monthly expenses
notice and REDUCE patterns of overspending
pay off $250,000 of debt
afford an all-cash dream wedding
save 70% of our annual income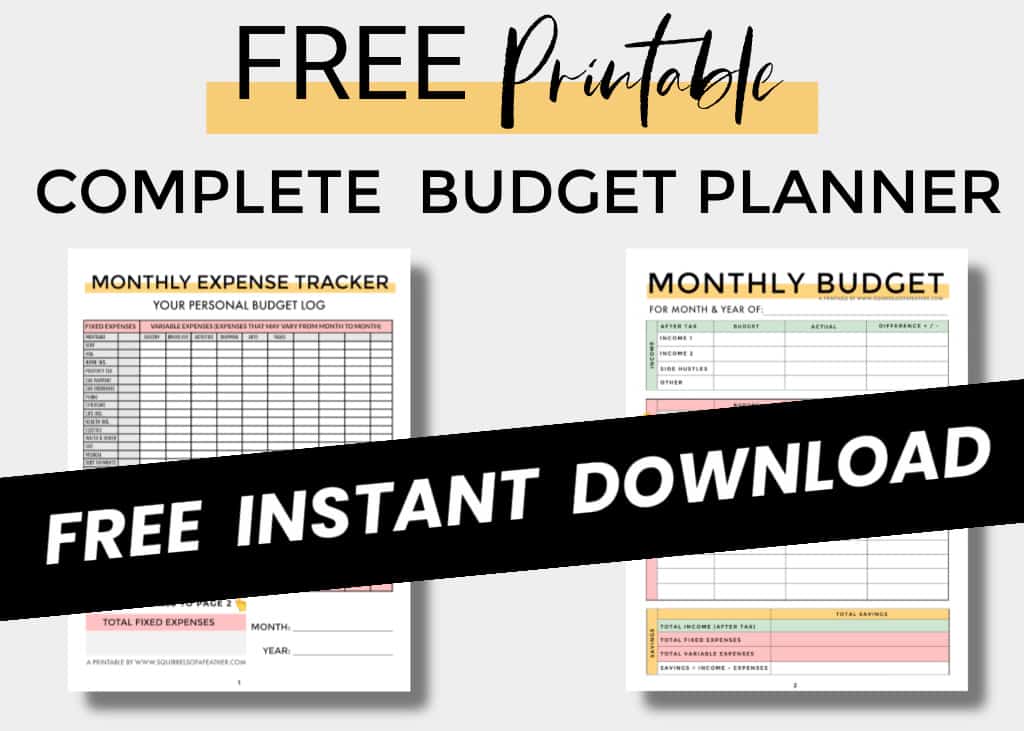 #1 Free Printable Budget Planner
If you are trying to live frugally, save money, and get out of debt the last thing you need to do is pay for expensive budgeting software and budgeting planners.
Start saving your Benjamins like our financial minimalist family of four with this free 2023 budget planner — we've been budgeting and living frugally for so long that saving money is second nature to us.
We want to make saving money and budgeting as stress-free as possible so that you can stop feeling so overwhelmed all the time and live your best possible life!
What's inside this free 2023 budget planner?
This free 2023 budget planner is a two-page printable PDF.
PAGE 1 – a monthly expense tracker PDF (full tutorial here)
PAGE 2 – your monthly budget planner PDF
Once you get your super-secret password for your free download you can save the files to your computer and download and print them as many times as you need!
Most people will print off a copy of both pages for each month of the year, which means twelve total budget planner printables for 2023.
Just wash, rinse, and repeat as long as you continue to budget (TBH, I've been doing it for 10+ years and don't plan on stopping!)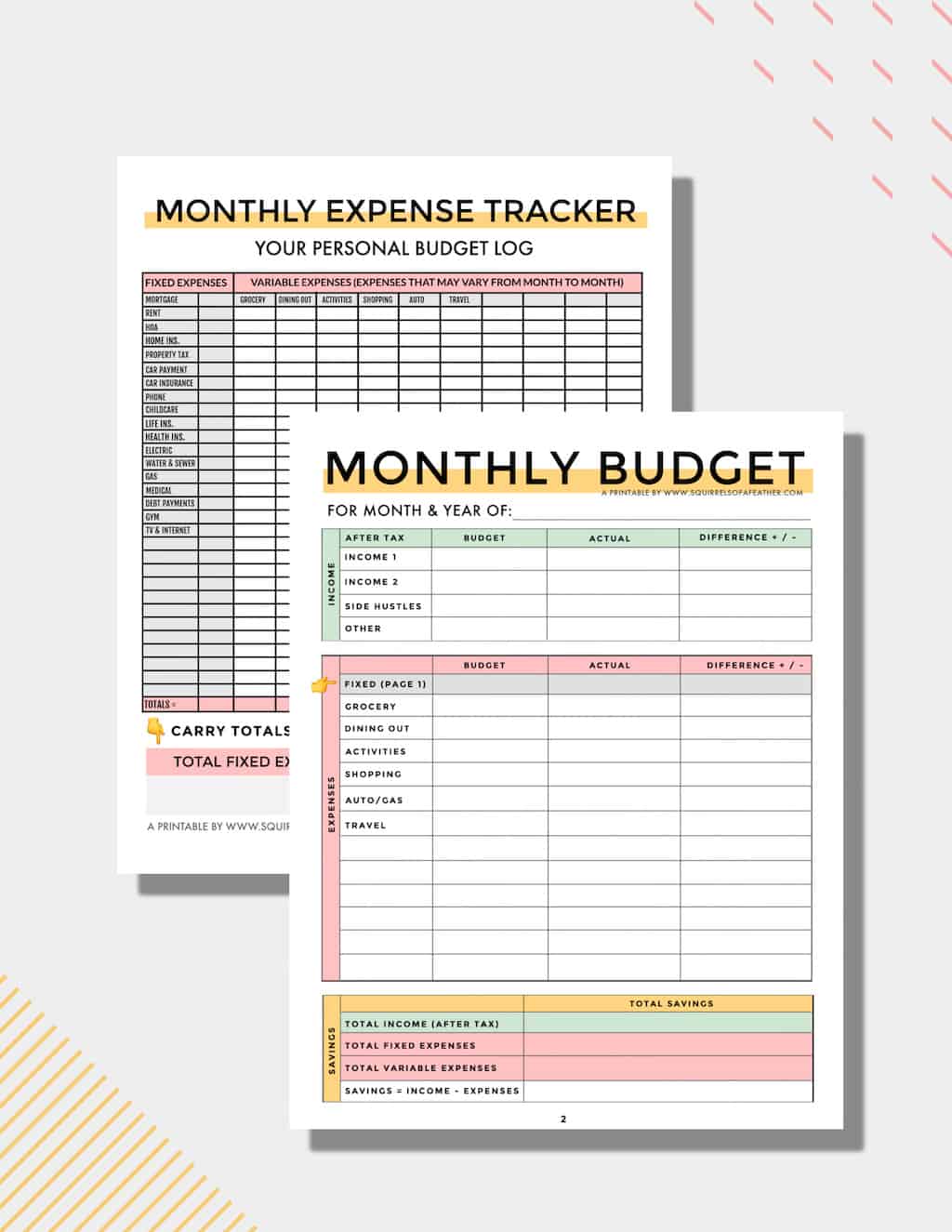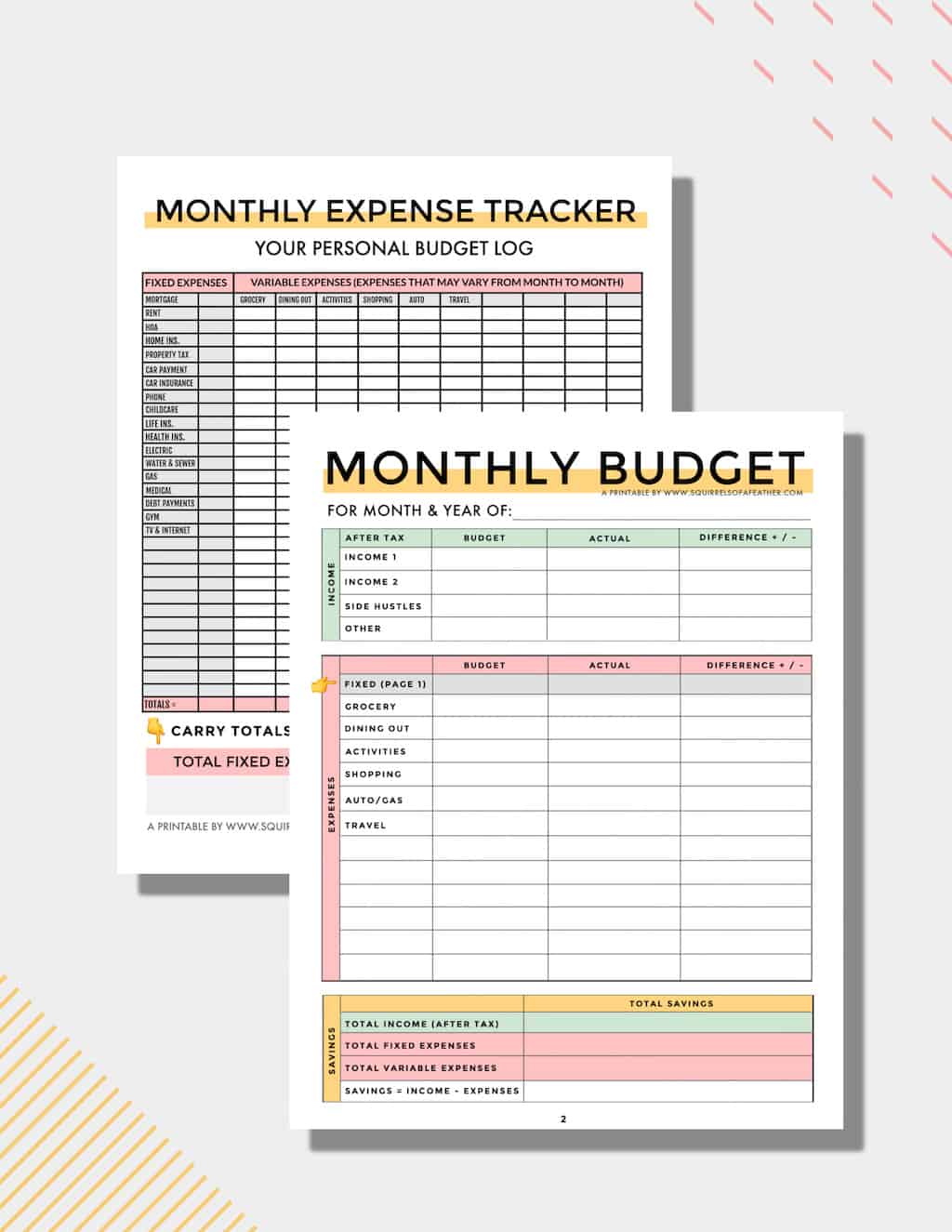 How to download and print this planner
Now get out there, start budgeting, and make your dreams come true!
Are you a beginner at budgeting?
If you are new to budgeting here are a few of my best posts about budgeting, frugal living, and money challenges that can help you save more money!
RELATED POST: 25+ Free Printables to Declutter, Organize, Clean, Budget, & Plan
Pin this 2023 budget planner now!